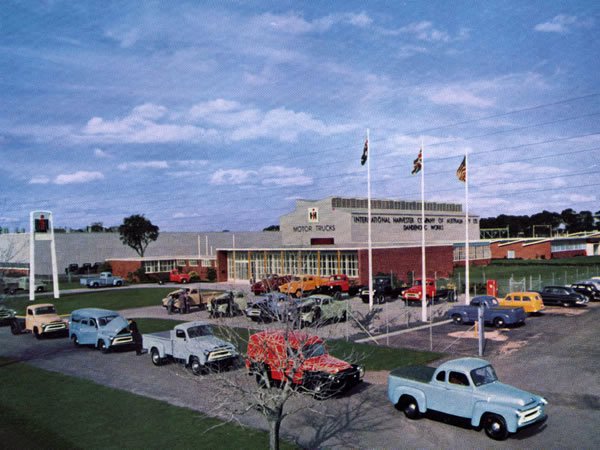 IVECO has a long and proud history in Australia, entering the local market in 1992 when it acquired International Trucks Australia, an iconic company whose presence here can be traced back to the early 1900s. Notable achievements of the brand include developing and manufacturing the country's first commercial vehicle models at the Dandenong, Melbourne, manufacturing facility along with later nameplates including ACCO and S Line which became transport industry icons.
IVECO added to the site's manufacturing legacy over the next 30 plus years, further developing the ACCO into a modern platform and adding its own locally made product lines including selected Stralis models, Powerstar and X-WAY, which were sold alongside a premium range of fully imported trucks and vans spanning light to heavy duty weight segments.
In more recent years IVECO has transitioned to become a full importer of commercial vehicles, providing customers with faster access to the latest technologies and innovations from Europe. And while local manufacturing may have ended, the company still leverages its expertise in this area along with its proven engineering, research, development and validation capabilities, to further hone its range for Australian and New Zealand markets through its Customer Innovation Centre.
The transition has also allowed IVECO to explore new opportunities in the field of alternative fuels and propulsion systems, as well as autonomous vehicles, with the company already joining forces with several leading tertiary institutions to undertake joint research and training programs.