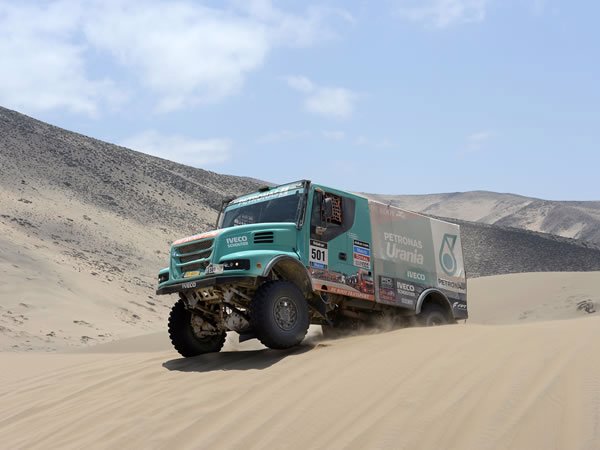 IVECO (Industrial Vehicles Corporation) is a world leader in the field of transport, with sales exceeding €9 billion and employing 31,000 people from all corners of the globe.
Today IVECO has 23 manufacturing plants located throughout Europe, Australia, China, India, Russia, Turkey, Argentina, Brazil and Africa, and is a major contributor to the global transport world in over 160 countries. The company designs, builds and markets its vehicles, and is an international leader in development, design and manufacturing of industrial vehicles.
Offering a broad range of light, medium and heavy commercial vehicles, IVECO manufactures passenger transport vehicles, off-road trucks, buses and coaches as well as special vehicles for applications such as fire-fighting, off-road missions, defence and civil protection. Our vehicles adopt the latest engineering technologies, applied to a comprehensive range of engines running on diesel and alternative fuel, including natural gas (CNG), bio-fuels, hybrid technologies and electric engines. The product range is complemented by a range of financial and after-sales services, and used vehicle activities.