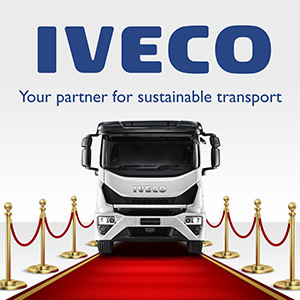 IVECO Trucks Australia proudly supports and is actively involved in the sponsorship of numerous organisations and events each year.
We value the important role our sponsorship support plays within our community. To uphold our commitment to the transport industry, priority is given to organisations and opportunities that support our key messages and themes.
If you would like to find out more about establishing a potential sponsorship relationship with IVECO Trucks Australia, please download the following form and send it to: iveco.marketing@cnhind.com
Successful applicants will be notified within 28 days.