ONE VOICE
Vehicles such as the Daily van are a great platform for a mobile shower facility as they provide a large amount of space while still being able to be driven on a passenger car licence, meaning volunteers do not need to be able to drive a truck. In some cases, the shower buses also have laundry facilities, allowing users to be able to clean and dry their clothing while they are showering.
Aside from the shower van, IVECO has also assisted in One Voice's 'Elevate' program. Located on 30 acres in the Macedon Ranges approximately an hour from Melbourne, Elevate is a therapeutic community committed to restoring life and dignity for people who may have lost their way or have been forgotten by the wider community. Using the therapeutic value of peer support, participants share a journey of positive change by creating a community that has been constructed, cared for and moulded by its community residents.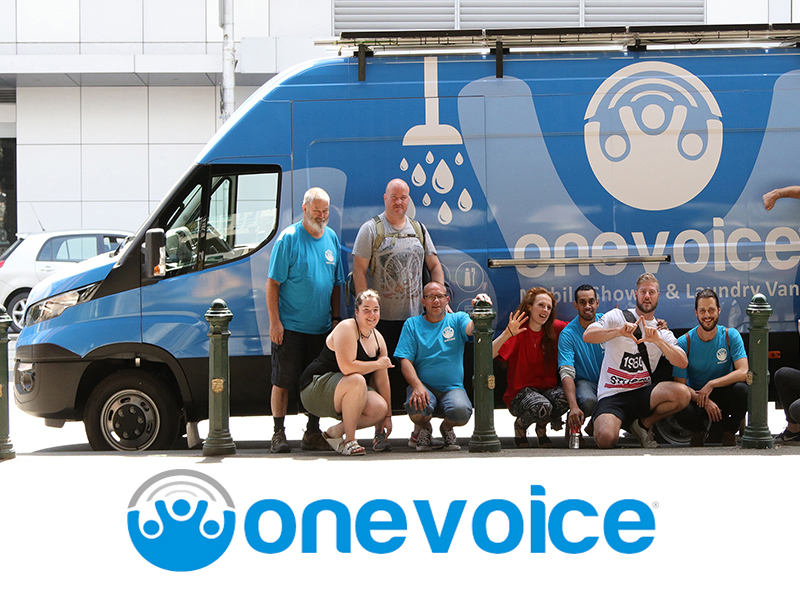 IVECO staff have assisted in maintenance works at the property including painting, general repairs, cleaning, gardening and other, while the company and staff have also donated toiletries and new clothing items to the program.
To learn more or to donate to One Voice, please visit: onevoice.org.au